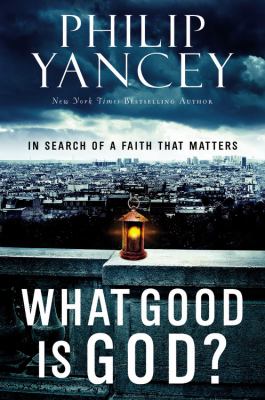 What good is God?
Edition: N/A
Author: Yancey, Philip & Ernst, Klaus
ISBN: 9780446559850

Available as low as
Select Your Source for:
What good is God?
Price
Format
Condition
Term
Not Currently In Stock
Read, note, study & share, all in one place.
Take your books with you when you're on the go with BryteWave Reader for mobile devices.
Go digital and save 40-60% over the cost of a new book.
Digital Rights Management
LearnSmart is an adaptive study tool that personalizes your learning experience by identifying what you don't know.
With LearnSmart you spend less time in areas you already know and more time in areas you don't.
LearnSmart also identifies what you are most likely to forget and brings it back for review so that you are not just memorizing.
Research shows that more students earn As and Bs when they use LearnSmart.